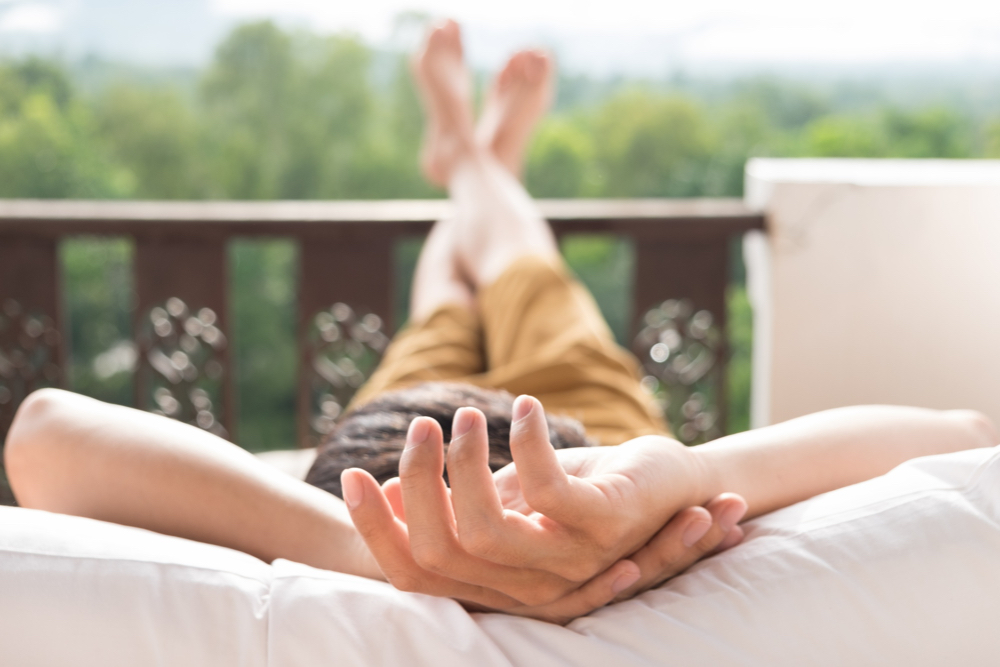 It's the start of the "ber" months again and what's a better way to kick off the season than by planning your holiday in advance! Let's face it, 2020 and the beginning of 2021 didn't give us much leeway in terms of holidays, unless you count walking into the kitchen as a getaway during lockdown, but with travelling becoming a more realistic option again, it's time to get planning! Will you be visiting family this year? Have you been dreaming of the ocean or the cosy woods? Who will you be going with? Since you're starting in advance, check out our basic holiday planning guide to get you started!
1) Budget
Always set a reasonable budget. No matter where you're going it's important to always set a reasonable budget for your vacation. Plan out the cost of the trip by factoring in your destination; mode of transportation, your accommodation, the activities you'll be doing, as well as food and other miscellaneous costs you'll incur. Be realistic with what you can and cannot afford.
2) Location, location, location
Are you going to visit family abroad or visit a tropical island? Maybe you're still not completely comfortable travelling too far away from home and prefer a local destination. Whatever the case, you must think about where you'll be heading to on your vacation.
3) A room with a view
After months of staying cooped up indoors, it's time for a change of scenery. Use a booking room system to find a room with a view. Make sure you read the fine print, a room with a view may mean a room with a view of the pool when you were hoping for a view of the sea. Check with the hotel for details. Most hotels will accommodate a guests request for photos of the actual room so you'll be sure what you're getting. 
4) Safety Essentials
It never hurts to be cautious. Even if you have had your vaccine, we suggest bringing safety essentials such as face masks, face shields, and travel-sized bottles of disinfectant or alcohol. No one wants to get ill on their holiday so bring a small first-aid kit with essential medicines as well. Also, look up the local rules and regulations for that area to understand any potential dangers.
5) Activities
As you'll be going to a destination location, make sure you research what activities are available. Take this as a good opportunity to participate in local activities. Try to steer clear of tourist traps. If you book through Airbnb, look up the local activities that they are promoting; you may be surprised with what you'll find!
There you go you are on your way to planning your vacation. Enjoy what may come and try to immerse yourself in the local activities and events. Stay safe and happy travels!