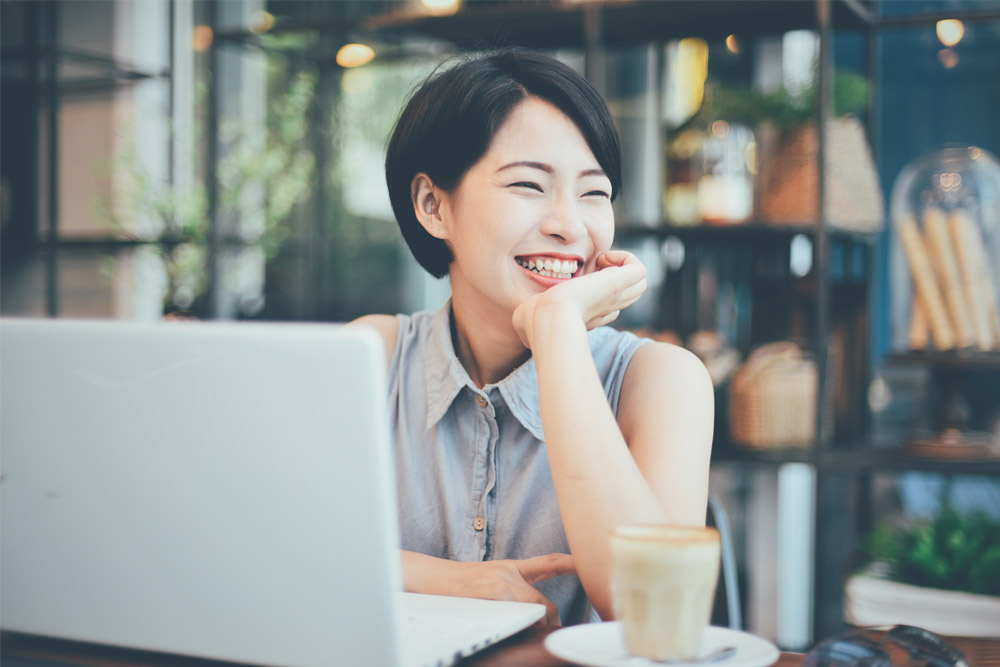 We all know that first impressions are important. Studies show that the impression of the very first five minutes can last forever. This can leave us feeling a bit stressed when meeting new people, but theses tips will help you to make a great first impression.
10
Don't wait too long – make a move
If you want to meet new people don't sit down and wait for others to make the first move. Don't start out too aggressive, just say Hi and se how it'll develops.