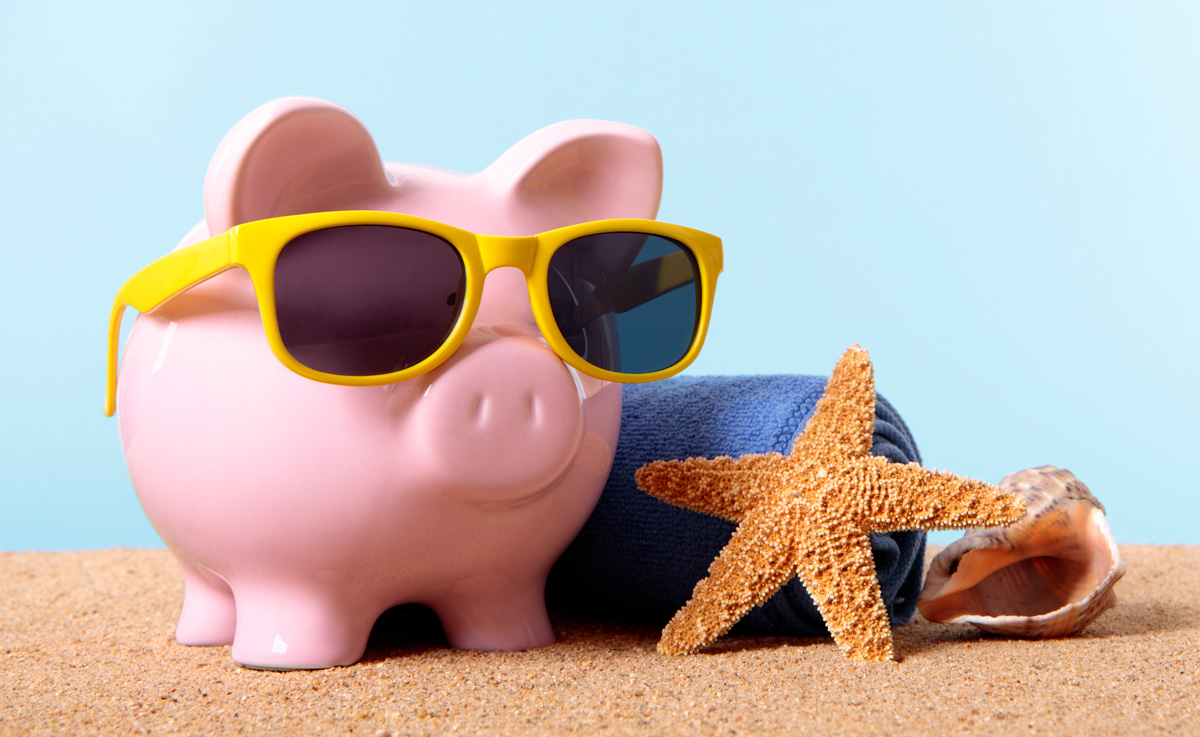 Back in the days, the only way you could earn money, was to put on your clothes and go to work. However, with the internet, it's now possible to earn money from home in your pajamas. There are million ways to earn legit money, but some require a bit of expertise, but in this article we'll focus on ways to earn money online with no skills nor experience.
10
Earn money by playing games
Whoever said gaming is a waste of time, couldn't be more wrong. Nowadays you can actually be a pro-gamer, earning money on gaming. I know it sounds like some adolescent dream growing up – being paid for gaming is like a dream loads of kids have fantasized about, and now it's actually possible. It might be for the only few, but there are other ways of making money on spending hours and hours on gaming. Every time a new game is released, it has gone through lots of user-test, and you can be one of those testers. For any big game company, it's crucial that the game is user-friendly and any kind of bug, errors and crashes have to be found before launching the game. Of course companies like Nintendo, Microsoft, EA etc. have their own game testers in-house, but they also hire people outside as testers. You need to be a skilled gamer with experience in console and PC gaming software and hardware. Furthermore, you need some writing skills to complete the game test. Take a look on sites such as GameCloud.com and game-tester-jobs.com, but also sites like GameShastra.com and GarageGames.com are often looking for new testers.