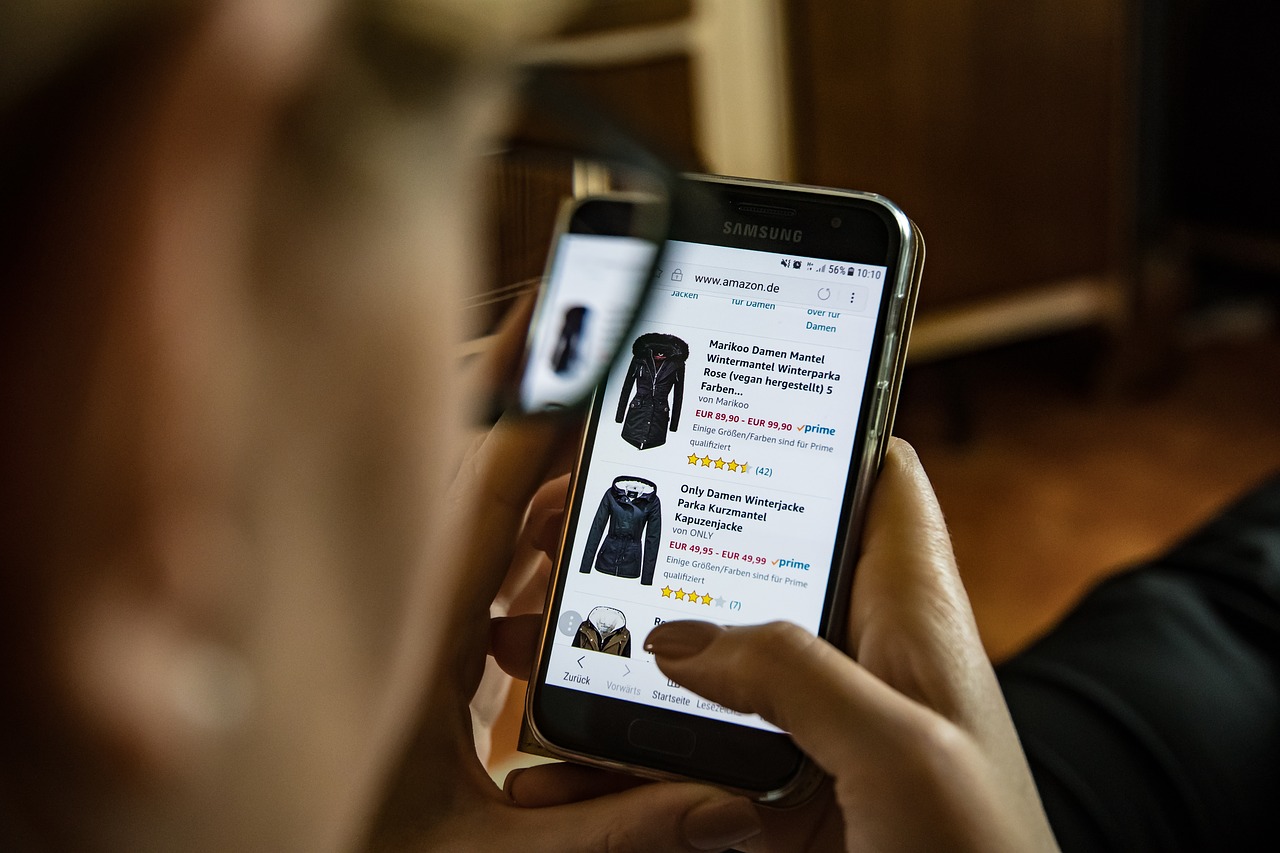 Internet connection is now so widespread that the barriers to entry to selling online have been shattered. From long standing online stores such as eBay and Amazon to relatively new stores like Facebook Marketplace, all you really need nowadays is at least a smartphone and an internet connection and you have a platform to sell almost anything you would like, online.
If you are working yourself into a position to give yourself financial freedom, but don't yet want to quit your job and work on it full time, selling products or services online on the side could be a great start. Depending on your system, it could require minimal attention everyday, whilst giving you an income to supplement your job. Here are five products and services you can start selling online today.
1) Affiliate marketing
If you haven't heard of this, affiliate marketing is basically a method of earning commission by promoting products or services for others. The advantage of this is that you could choose from almost any item and you don't need to be physically holding the product, you just need to find ways of promoting them. This could be through advertising products on your blog or videos, to embedding links on websites. The opportunities are endless – you could be advertising anything from clothes, cosmetic products or even room booking systems online.
2) Content writing
If you have a talent for writing, you may find an opportunity to get paid for writing online. Many websites need constant content to be written to stay updated and relevant, and this is a great opportunity to generate income from a talent or a hobby. You don't need much training to begin with, but it helps to be familiar with SEO, to help increase the number of viewers of your content.
3) Womens clothing
While there is a lot of competition in this market, there is also a huge pool to target. Women on average spend more than men when shopping not just in physical stores, but online, so if you are able to find good products to sell and market them well, this could make for a good side hustle. There are an abundance of products to choose from, so it may be best to focus on a niche to help differentiate yourself.
4) Graphic designs
If you are handy with Adobe Photoshop or Illustrator, you may be able to offer your services to the many people out there who need images created or edited. Popular apps such as Fiverr now make it easy to find clients and vice versa, for quick service-based jobs. It is very competitive, however, but this makes it much more attractive to clients thanks to its low cost and ease of communication.
5) Cosmetic products
Ideally from reputable brands, selling cosmetic products online is big business thanks to their popularity with mainly women, of all ages. From skincare products and essential oils to hair removal creams, the potential market is huge. You can even sell using a dropshipping method so you never have to touch the inventory!