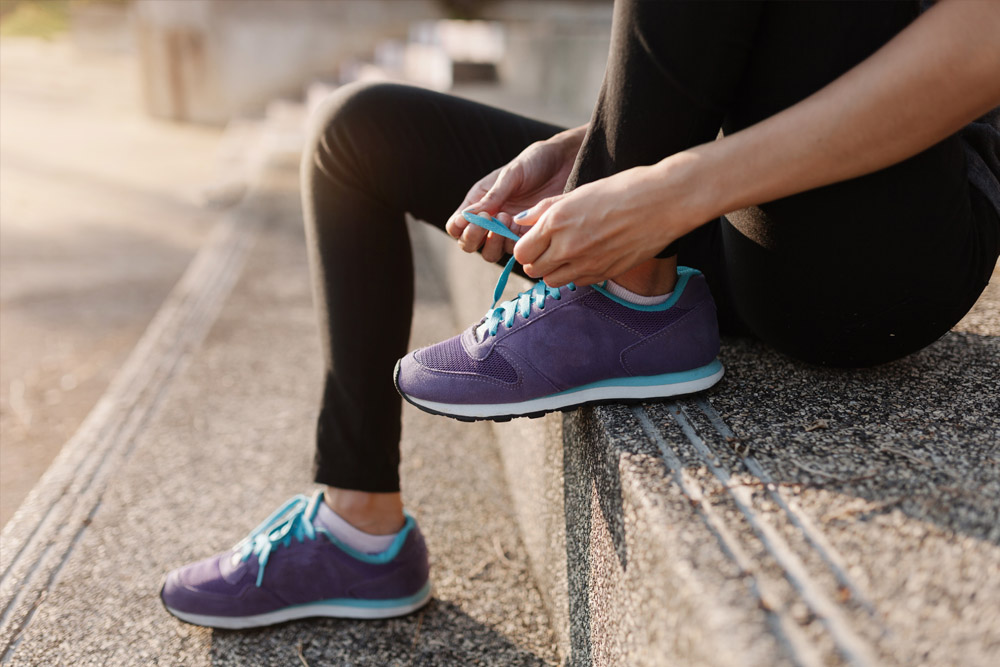 A lot of people depend om medicins to boost their testosterone levels. It sure will give you some quick results. These results are not permanent and these pills can be very harmful longterm.
We want to show 6 easy ways to boost your testosterone levels naturally. Mental abilities and psychological powers are great ways of increasing the production og testosterone. You will may by be surprised how vital elements are responsible for your testosterone levels and the entire process are completely natural with no side effect whatsoever.
6. 1. Exercising
If you want to increase your testosterone levels naturally, exercising is one of the best way to boost the testosterone production. You will get the best results by combining different types of exercising like interval training, body weight workouts, and lifting heavy weights. When doing high intensity training the production of testosterone is increased. Try to do some sprint or jump squats, which also will help lowering the body fat, or repeat sets of heavy weight lifting, like bench press, deadlift, or squat. They are all exercises that covers almost the entire body. We'll insure you will notice some improvement in your testosterone levels.