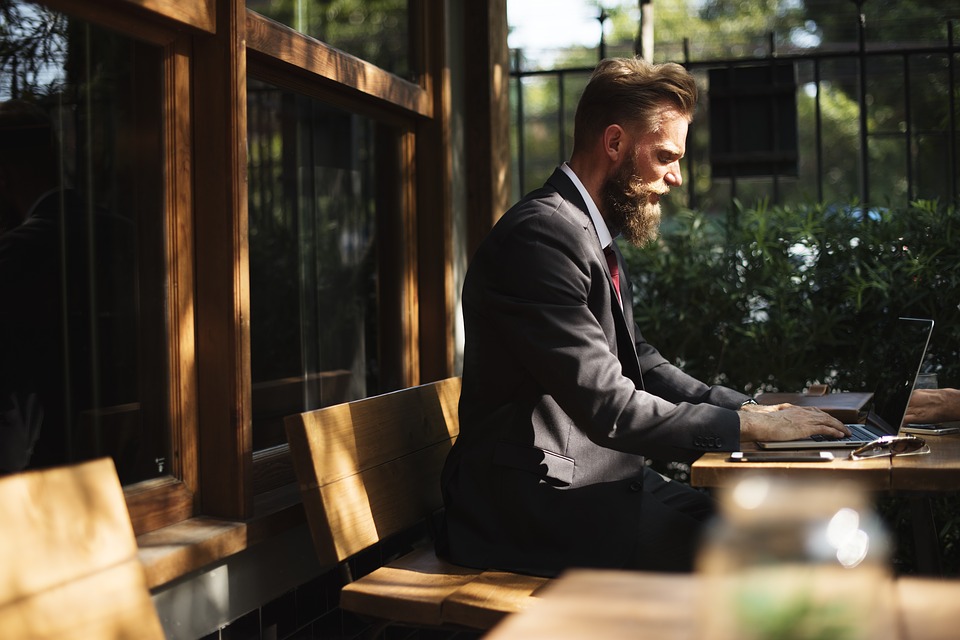 There is a common misconception that starting a business takes a lot of time, energy, and what seems most important to people, money. We shouldn't be under any illusions that entering into any business has no risk – the three aforementioned points are what you, as a business owner, are putting on the line. However, in this day and age, starting a business has never been so easy. The internet has allowed us to procure almost any product you can think of, and sell it on, even without ever coming into contact with it. Here are three examples of ways you can use the internet to generate income.
Dropshipping
This is becoming a very popular method of doing business because it doesn't involve ever having any of the inventory on hand. In essence, you have an agreement with a supplier, you create a website advertising their products as yours, the customer purchases from you but the supplier is the one who fulfills the order directly. Through this way of online retailing, you could work from anywhere with an internet connection, but could potentially be doing as many, if not more, transactions than a bricks-and-mortar store, but with much lower overheads.
Start by finding products which are in demand or have a lot of potential – research anything from rain jackets for men, to bluetooth earphones, find a trustworthy supplier, build a website, market it and your products, and you'll have an online business. It is obviously much more work than it is made out to be here, but the fact of the matter is, there are low barriers to entry, and anyone with drive and determination could find success.
Teaching online
There is an insatiable demand for teachers coming from China, which means there is almost no better time to become a teacher online. There are very well paying roles, especially for native English teachers with experience. If you like the idea of working from the comfort of your own home, with a salary that could even match that of a full-time teacher, this could be for you.
Teaching online is great for those who would like to work remotely, even from countries that have cheaper living costs, such as Thailand, Cambodia and the Philippines, to name a few. If you are business savvy, you may be able to set up an online school, linking teachers to students. The internet has given birth to countless opportunities in this field.
Affiliate marketing
This is essentially marketing other products or services through whatever channels you can, be it on social media, your online blog or website. You may find yourself promoting anything from dental services to a mens waterproof jacket, and if someone on your page clicks through and purchases using your link – Boom! You are paid for directing them to that page. This method literally requires no financial investment and can actually provide you with good passive income.