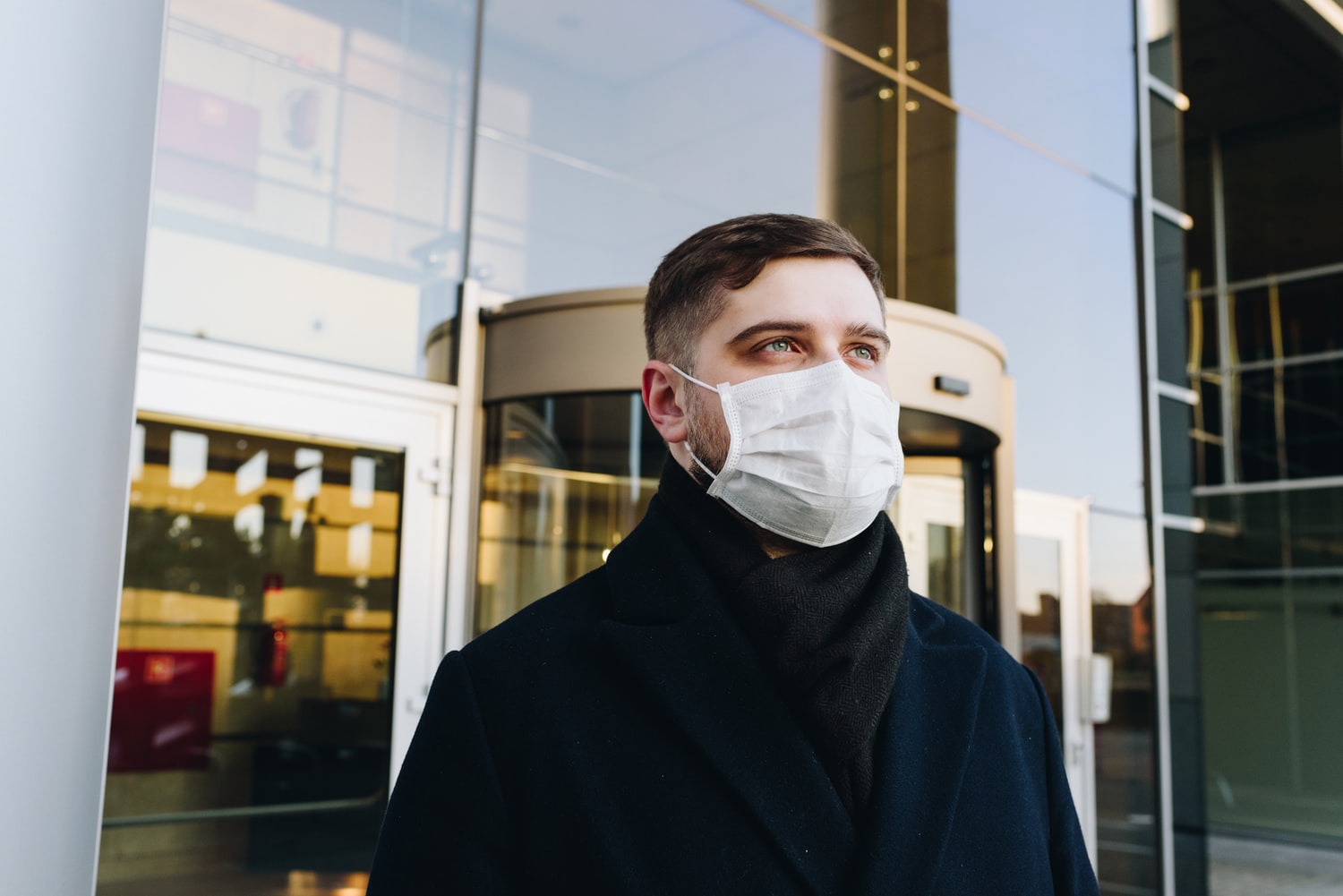 Whilst the Covid-19 pandemic has had catastrophic effects on economies globally, there have been a few bright spots that have come about during this time. During lockdown people around the world have been unable to leave their homes and many spent their time at home and off work, wisely. From taking up new hobbies such as baking and cooking, to learning new employable skills such as digital marketing and graphic design, it hasn't been all bad news.
I myself have taken up baking and have been able to get enough practice in during this time that I have gone on to start up a small business selling baked goods. For someone who had little to no interest in baking at the start of the year, this has been a complete one-eighty. I have decided to enroll myself in a culinary school as soon as it is possible, and this hobby-turned-business has been supported by my online work selling conference room scheduling systems. I wasn't as badly affected by the pandemic as others who have unfortunately been made redundant, so I used this to my advantage.
Starting a new business wasn't planned at all, but since the opportunity had arisen, I thought why not? Often, you would have a business plan written out before starting a business to see its feasibility, however, this situation meant the plan came together after I had started selling my goods – not quite what I had in mind but something I am determined to continue ahead with. A pandemic is not usually an ideal time to start a business by any means, however this doesn't mean you cannot capitalise on an opportunity that presents itself.
Closures of many businesses such as in retail and hospitality have created a labour surplus, making the current job market especially competitive. Some of the challenges of starting a new business during the pandemic is that there are many others in the same position as you who believe they have a product that people are willing to pay for. This increased competition can drive down prices and increase innovation, leading to new, creative and unique products entering the market; not bad at all for the consumer.
While I have chosen the product route, others have begun offering their services such as graphic design and digital marketing skills. These can play a big role in the success of a business when utilised correctly and offering services are not at the mercy of ingredient availability and health and safety restrictions that come with edible products.
For those wishing to start a business during the pandemic, I say there might not be a better time. If you find yourself out of work, why not try and offer something that you enjoy doing, be it cooking or creating social media posts.